Sustainable business practices promote fiscal success, attract emerging buyer demographics, and address environmental and social challenges while promoting a safer, healthier, more productive, and creative work environment.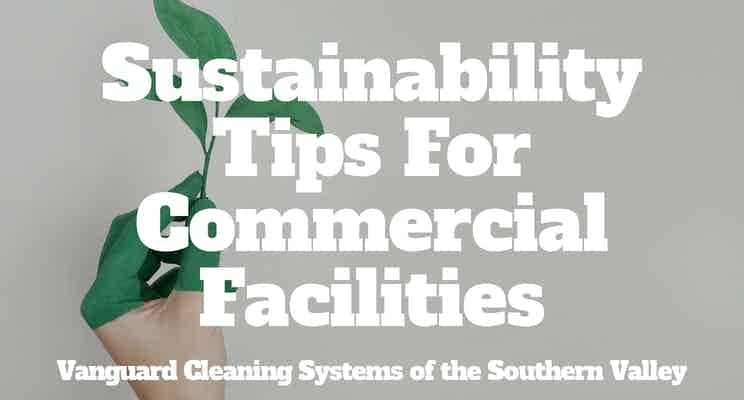 Americans Prefer Environmentally Conscious Businesses
According to a recent survey commissioned by Sofidel, most American consumers prefer to do business with environmentally conscientious brands.
Of those who responded to the survey:
77% stated they prefer to purchase from brands that prioritize efforts to combat global warming over other brands;
27% strongly agreed with that sentiment, and;
Among respondents between 18 and 34, 82% said they prefer to do business with environmentally conscientious brands vs. the alternative.
Source:
Benefits of Sustainable Business Models
Business sustainability affords several benefits to the brand and organization, including:
Brand Protection and Risk Mitigation - Organizations focused on sustainable practices are more insulated from challenges arising from environmental disasters and employee injuries as a result of unsafe working conditions.
The Competitive Advantage of a Purpose-Driven Business - Studies have shown that brands with a purpose-driven focus are more likely to attract and retain a talented labor pool.
Increased Market Share - Additional studies have shown an increasing demand for sustainable goods and services.
Navigating Business Hurdles Via Cooperative Action - Businesses that cooperate with each other and local governments to address environmental and social issues are more efficient at bringing increasingly in-demand products to market.
Source:
Sustainable business models that focus on the Triple Bottom Line--Profits, People, and Planet--are more attractive to consumers and investors and will likely outperform similar businesses without a sustainable focus in the near future.
According to the Harvard Business Review;
[...] there's good reason to believe that solving the world's problems presents trillions of dollars worth of economic opportunity.

Research by Nielsen found that 48 percent of US consumers would change their consumption habits to lessen their impact on the environment.

In 2018 alone, this sentiment translated to roughly $128.5 billion in sales of sustainable, fast-moving consumer goods.

Beyond helping companies capitalize on a growing market for sustainable goods, embracing sustainable business strategies can be highly attractive to investors.

According to Sustainable Business Strategy, evidence has increasingly shown that firms with promising environmental, social, and governance (ESG) metrics tend to produce superior financial returns.

As a result, more investors have begun focusing on ESG metrics when making investment decisions.
Tips for Achieving Sustainable Business Operations
A basic sustainability initiative should include:
The reduction or elimination of single-use plastic containers.
A focus on purchasing products made from recycled materials.
Instituting a repurpose, reuse, and recycling program that includes labeled recycling bins that simplify sorting, and;
Performing routine maintenance on critical systems, such as HVAC units and equipment, such as vacuum cleaners that help maintain the longevity of carpets and the built infrastructure of your facility.
Implementing environmentally-friendly green cleaning services is a great way to start.
Green cleaning products can be shipped and stored in undiluted form, which translates into less waste.
The products are environmentally friendly, which means less damage to the ecosystem and a significantly reduced chance of harming facility occupants.
The equipment is designed to operate more efficiently, which means a significant reduction in electricity, water, and gas usage, with the added benefit of lower utility costs, and;
Safer Choice, EWG Certifed, and EPA-DfE Certified products effectively kill dangerous airborne pathogens, such as SARS-CoV-2 and Influenza, and are ideal for routine preventative cleaning and touchpoint disinfection.
Takeaway
Data consistently demonstrates that consumers and emerging labor pools prefer to buy from and work for purpose-driven organizations focused on people and the planet in addition to profits.
Implementing sustainable business practices is easy with the right vendor partnerships, and green cleaning services are the perfect place to start making a tremendous impact on occupant health, environmental protection, and operational productivity.
Outsourcing is a proven method for quickly onboarding highly in-demand custodial and facilities maintenance services at a fraction of the cost of managing a similar service in-house.
If you would like more information regarding the effectiveness of high-performance infection prevention and control measures, or if you would like to schedule a free, no-obligation onsite assessment of your facility's custodial needs, contact us today for a free quote!
In Bakersfield, CA, call (661) 437-3253
In Fresno, CA, call (559) 206-1059
In Valencia CA, or Santa Clarita CA, call (661) 437-3253
In Palmdale, CA or Lancaster, CA, call (661) 371-4756