High-traffic areas are more prone to scuff marks and dulling. But with Vanguard Cleaning Systems' Stripping and Waxing service, we can restore the shine and cleanliness of your hard surface floor. We max each wax layer so you'll know exactly how many coatings have been applied -- no cutting corners. Our Stripping service also includes removal of all old wax layers and hand-stripping all edges and corners to create the most consistent finish.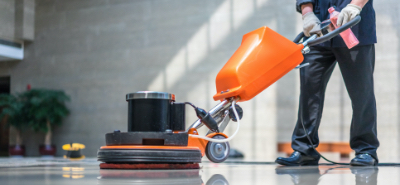 Your Business's Office Cleaning Services Matter
From dusting and window cleaning to floor waxing and buffing, trash emptying and more, the best companies offer all the services you need.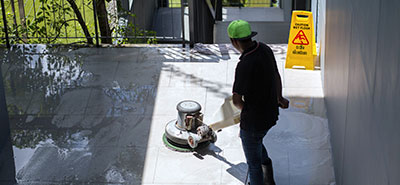 Cleaning Services and Solutions to Address Challenges Facing Facility Executives
Surveys have shown that facilities maintenance spending has begun to shift towards vendors capable of implementing a comprehensive series of services within their vertical offering, such as deep carpet extraction, floor stripping, and finishing, as well as green cleaning.