Operating rooms and isolation rooms are two of the most crucial areas in a medical facility that require special cleaning care. In order to ensure safety, all traces of pathogens from the room's every nook and cranny -- from light fixtures to the floor -- need to be eliminated. Vanguard Cleaning Systems' team of experts follow rigorous procedures and adhere to strict protocols to ensure thorough cleanliness and safety.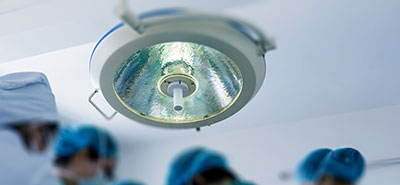 Janitorial Services for Surgery Centers
The two most common cleaning challenges facing surgical centers is the effectiveness of the cleaning program and the overall costs associated with the service.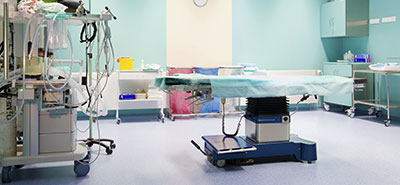 Janitorial Services and Electrostatic Surface Cleaning and Disinfection
In key areas like operating rooms and surgery centers, the length of time it takes to fully disinfect a room (terminal cleaning) and all the applicable surfaces dictate operational availability.