Figuring out how much you're spending for cleaning services shouldn't feel like rocket science. Vanguard Cleaning Systems' Commercial Cleaning service ensures transparent pricing where you pay only for what you need. Getting started with the service is quick and easy, too. All we need are a few details to create a custom plan that's unique to every business.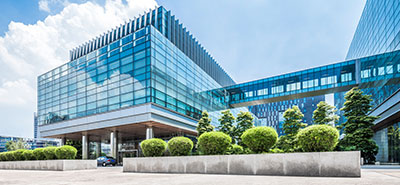 Cleaning Services for Commercial Buildings
To maintain a safe and appealing environment, facilities managers for large commercial office buildings must take several factors into consideration.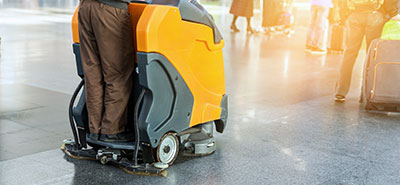 Outsourcing Commercial Cleaning Services to Reduce Labor Costs
In-house or direct hire labor is becoming more and more expensive, especially for smaller organizations under tight budgets