Not all carpet cleaners are made equal. Hiring inexperienced companies can result in soapy residue on your carpets, frazzled fibers due to oxidation, or practices that can invalidate your carpet warranty. Vanguard Cleaning Systems uses only professional and industry-tested carpet care machines so rest assured everything will be spick and span.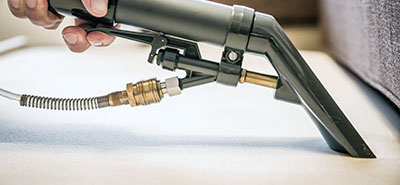 Carpet Cleaning Tips for the Winter
Winter is coming. That means rain, snow, mud, and bad Game of Thrones references.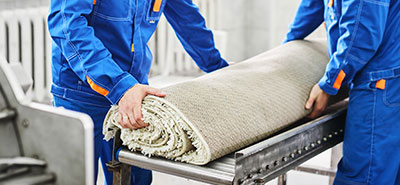 12-Step Carpet Cleaning & Care Process
Green carpet cleaning services are an involved process that thoroughly cleans and sanitizes your floors while restoring them, as close as possible, to their original look and feel.