When it comes to impressing your visitors, we understand that first impressions always last. Vanguard Cleaning Systems' team of licensed, bonded, and insured cleaners work according to your needs, budget, and schedule. Our ultimate goal is for you to be able to maintain your business's appearance and wow clients as they enter your building.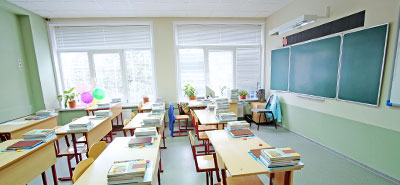 Restorative Cleaning Services for Schools
With the long summer break ahead of us, it is time for school district and university facilities managers to assess the overdue cleaning and sanitation services needed throughout their institution's buildings, inside and out.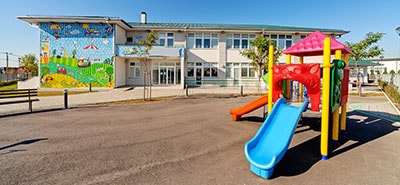 Summer Office Cleaning Tips
With students and the rain gone until the Fall, it's time to take a hard look at dirty windows, mud-stained carpets, and filthy walls.