Vanguard Cleaning Systems understands the importance of attention to detail when it comes to regular cleaning. Whether it's dusting/wiping, vacuuming/mopping, trash removal, and so much more, we ensure that your facility can expect a consistent, high-quality janitorial service. And by outsourcing the cleaning service to us, you can eliminate the additional costs of hiring full-time cleaners, buying chemicals and storing them, or constant inventory of cleaning supplies.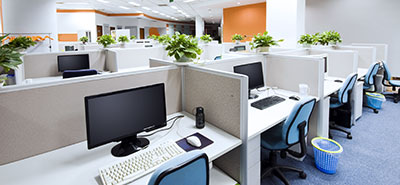 Disinfection Strategies for Business Challenges
Dirty and sticky floors and tables, filthy restrooms, and foul odors contributing to poor indoor air quality represent significant financial challenges for businesses already faced with slim profit margins.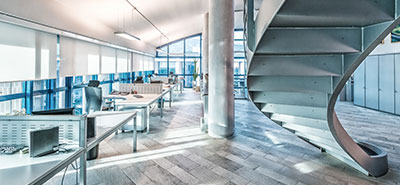 Cleaning Challenges that are Killing your Business
Several common environmental and facilities issues are killing your business's profits, including foul odors from the bathroom and kitchen, as well as dirty floors and restrooms.