Implementing Vanguard Cleaning Systems' Green Cleaning service will not only benefit the environment, but your employees and your budget, too. It improves indoor air quality, reduces staff exposure to harmful chemicals, and slashes packaging waste significantly.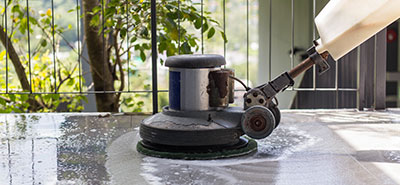 Green Cleaning Services & Sustainable Lodging
More than anything else, the driving force behind this pressure to move toward environmentally conscious lodging and maintenance is consumer demand.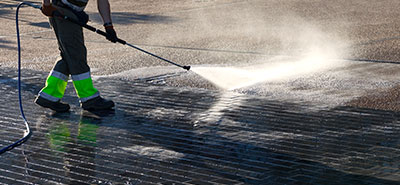 Green Cleaning Services Improves Performance
Sick students, teachers, and workers cost businesses and taxpayers billions of dollars per year in lost productivity and healthcare expenses.