Whether it's one-off, pre-audit, or regular deep cleaning, Vanguard Cleaning Systems looks into every crevice and utilizes specialized tools and eco-friendly chemicals for all our Deep Cleaning services. We start with a site survey that allows us to mark problem areas. We employ industry-approved best practices that minimize disruption and ensure compliance with health and safety regulations.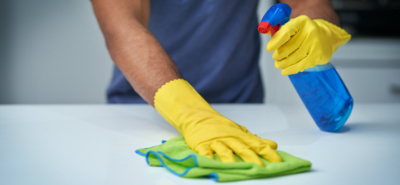 Disinfection Strategies for Pet Boarding Facilities
Due to the complexity and liability associated with the potential for passing animal germs to human pet owners, disinfection and deep cleaning tasks can most cost-effectively be addressed by an outsourced provider.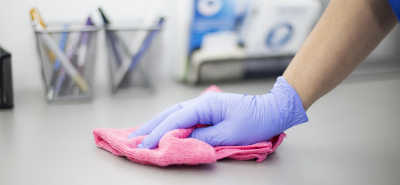 Green Cleaning Services Tips for a Healthy School Year
There are several ways teaching staff can protect their own health and well-being while improving the learning environment inside of their classrooms minus the large costs.