Don't let your warehouse become an occupational hazard for workers. Let Vanguard Cleaning Systems take care of cleaning to increase production and decrease costs. Proper warehouse cleaning requires specialized tools and techniques and a specific skill set, which is why outsourcing is a much more cost-efficient option. Whether it's regular maintenance or one-off projects, our sanitation experts make it much simpler to clean your facility, rather than hiring more people and acquiring the needed tools by yourself.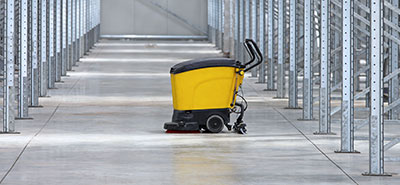 Cleaning Services for Warehouses
For large product-based businesses -- including those in the ecommerce industry -- sanitized warehouses are a cornerstone of your operations.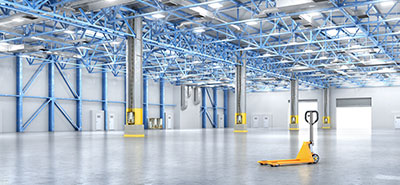 Sustainable Cleaning Services and the New Status Quo
Improperly reallocated or reclaimed buildings, such as old warehouses or factories that are converted into office spaces, can create an unhealthy indoor environment.