Leave a lasting impression when buyers or visitors step into your showroom. Let Vanguard Cleaning Systems help boost your sales efforts with our comprehensive cleaning service that includes dusting, disinfecting, floor care, trash disposal, and glass and restroom cleaning. Maintain a positive image and stand out from the rest.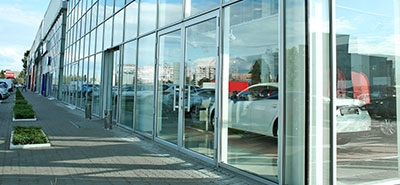 Green Cleaning Services for Auto Dealerships
Investing in high-quality green cleaning services and facilities maintenance is a low-cost, high-return investment that addresses two core challenges facing auto dealerships.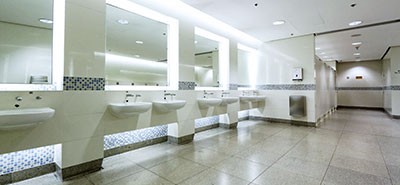 How to Clean an Auto Shop Bathroom
Auto shop restrooms, especially publicly facing ones, are prime breeding grounds for bacteria and a trap for toxins.