Care, safety, and satisfaction -- they can make or break your healthcare facility. Patients are much more meticulous when it comes to cleanliness. With Vanguard Cleaning Systems' Healthcare Cleaning service, you can ensure your building not only looks and smells clean, but also feels safer for patients and their visitors.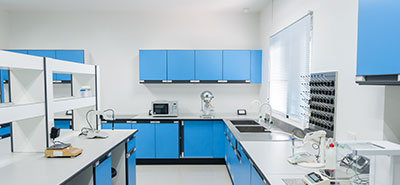 What You Need to Know about Medical Office Cleaning
Because of the numerous patients, both sick and healthy, that come into a medical facility each day, the environment must be regularly disinfected.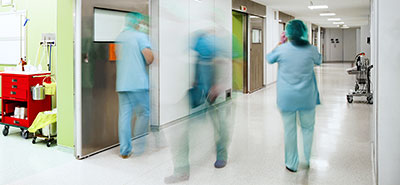 Green Cleaning Services for Asthma Sufferers
Indoor air quality is a constant challenge facing people living with asthma, whose symptoms are regularly triggered by the off-gassing of volatile organic compounds (VOCs) and exacerbated by toxic fumes emitted from consumer and commercial cleaning solvents.