Green cleaning services and products eliminate exposure to hazardous chemicals that have been linked to poor indoor air quality and chronic obstructive pulmonary disease (COPD).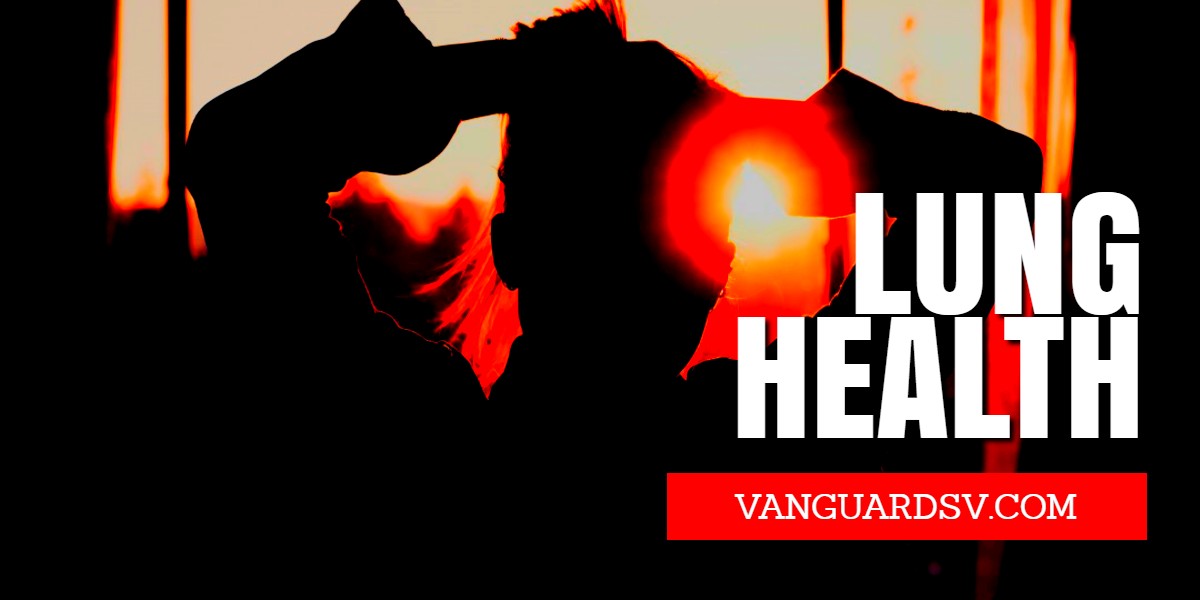 Green Cleaning Services Reduces Risks to Lung Health
Conventional cleaning products, specifically those containing bleach or hydrogen peroxide, have been tied to increased instances of eye irritation, breathing issues and, even after relatively short-term exposure, chronic issues, such as COPD.
According to a recent article by CleanLink;
Researchers have found cleaning products containing a mixture of hydrogen peroxide (HP), peracetic acid (PAA) and acetic acid (AA), can trigger eye irritation and breathing problems, even at low exposure levels, according to an article on the Chemical Watch website.

The recent study observed chronic health problems in cleaning staff at a hospital where a new sporicidal product containing the three substances was introduced 16 months prior.

Research Links Disinfectant To Health Problems Among Workers
Further;
Doctors in France recently found that regularly using disinfectants can be linked to a higher risk of developing chronic obstructive pulmonary disease (COPD).

According to ScienceDaily, the European Lung Foundation supported studies involving frequent exposure and found that "specific chemicals in disinfectants were associated with a 22 to 32 percent increased risk of developing COPD."

The findings were a result of a decades-long study involving over 55,000 female registered nurses who were exposed to various disinfectants while on the job.

Results indicate that staff that used disinfectants to clean surfaces at least once a week had a 22 percent increased risk of developing COPD.
Cleaning Products and COPD
The chemicals found in commercial cleaning products has led to increased instances of COPD.
According to the European Lung Association, citing research on the part of the EU-funded GERIE research project, who conducted research on the indoor air quality of nursing homes in 2015;
The results showed that exposure to high levels of PM10 and NO2 was significantly associated with breathlessness and cough.

High levels of PM0.1 were associated with wheeze during the last year and high concentrations of formaldehyde were linked with chronic obstructive pulmonary disease (COPD).

The associations were even seen with moderate concentrations of indoor air pollutants that did not exceed the existing international guidelines.

The findings were also enhanced in homes with poor ventilation and in residents over the age of 80.

Air Quality in Nursing Homes Affecting Lung Health of Residents
How Bad is COPD?
COPD takes an enormous toll on life and the U.S. healthcare system.
According to the U.S. National Institutes of Health;
Chronic obstructive pulmonary disease (COPD) is the third most common cause of death in the USA.

In 2010, the cost of COPD in the USA was projected to be approximately US$50 billion, which includes $20 billion in indirect costs and $30 billion in direct health care expenditures.

The clinical and economic burden of chronic obstructive pulmonary disease in the USA
Green Cleaning Tips
Discontinue the use of all toxic sanitizers and disinfectants in your facility, where allowable by law and regulation.
Where regulation does require the use of toxic cleaning products, ensure proper ventilation and safety equipment are used.
Research the feasibility and implement an EPA certified Category IV disinfectant.
References and Resources
Takeaway
The use of conventional cleaning products in healthcare environments has proven detrimental to the health of patients, occupants, and especially, custodial staff and patients in nursing homes.
If you would like to learn more about how professional green cleaning services and products can help reduce the risks of developing respiratory issues, such as COPD, contact us today for a free quote!
In Bakersfield CA, call (661) 437-3253
In Fresno CA, call (559) 206-1059
In Valencia CA, or Santa Clarita CA, call (661) 437-3253