How would you rate your janitorial service vendor; are they a partner in the success of your organization, or just a necessary expense?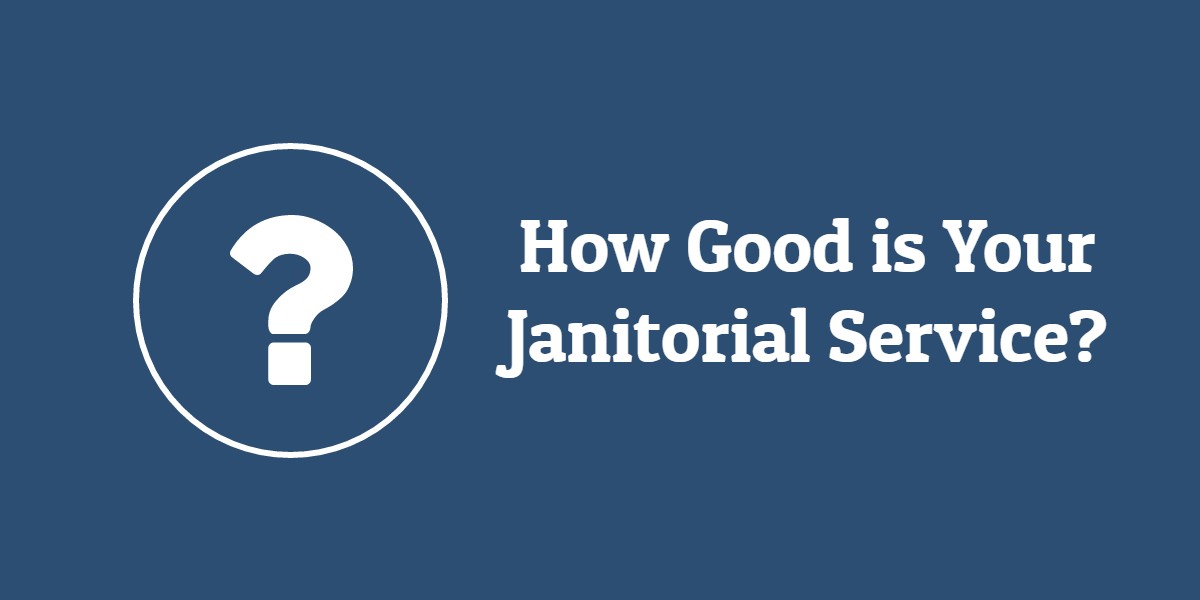 Is your Janitorial Service Vendor Worth the Price?
In the past, janitorial service vendors were considered a necessary expense, with highly-valued providers being those that were responsible, easy to communicate with, and did not suffer from repeat service failures--a fairly low bar, by any standard.
Modern external business pressures and customer demands require organizations to provide more than ever, at a highly competitive cost, and custodial service vendors must rise to the challenge.
The public release of scientific studies that have analyzed the short and long-term effects commercial cleaning products and practices have on our personal health has alerted consumers, employees, and prospective demographics to the dangers, ever-present in our daily lives.
This paradigm shift has led to the requirement for forward-thinking organizations of all kinds to adopt socially and environmentally sustainable business practices--requiring an internal analysis of current custodial services and agreements.
Why Sustainability Matters to Modern Businesses
An outsourced janitorial service vendor that cannot offer sustainability consulting as a cornerstone of progressive business practices is no longer a wise investment.
According to the Harvard Business Review;
Consumers in many countries are seeking out sustainable products and services or leaning on companies to improve the sustainability of traditional ones.

Governments are interceding with unprecedented levels of new regulation—from the recent SEC ruling that climate risk is material to investors to the EPA's mandate that greenhouse gases be regulated as a pollutant.

Further fueling this megatrend, thousands of companies are placing strategic bets on innovation in energy efficiency, renewable power, resource productivity, and pollution control.

What this all adds up to is that managers can no longer afford to ignore sustainability as a central factor in their companies' long-term competitiveness.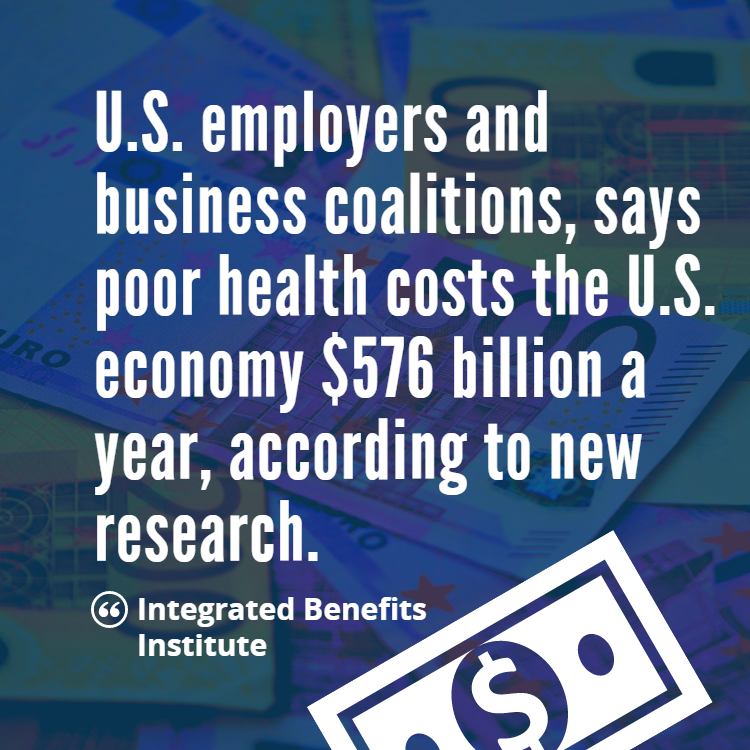 The Cost of Commercial Cleaning Chemicals
Prolonged, indirect contact with chemical byproducts, called volatile organic compounds (VOCs), which are released into the air by a wide range of everyday items, including conventional cleaning products, have been shown to negatively impact the health and cognitive function of workers and students.
According to the American Lung Association;
Breathing VOCs can irritate the eyes, nose and throat, can cause difficulty breathing and nausea, and can damage the central nervous system as well as other organs.

Some VOCs can cause cancer. Not all VOCs have all these health effects, though many have several.
Additionally, according to a study conducted by Environmental Health Perspectives;
The indoor built environment plays a critical role in our overall well-being, both due to the amount of time we spend indoors (~90%) and the ability of buildings to positively or negatively influence our health.

The advent of sustainable design or green building strategies reinvigorated questions regarding the specific factors in buildings that lead to optimized conditions for health and productivity.
The study went on to conclude that;
Cognitive function scores were significantly better in Green+ building conditions compared to the Conventional building conditions for all nine functional domains.

These findings have wide ranging implications because this study was designed to reflect conditions that are commonly encountered every day in many indoor environments.

A Controlled Exposure Study of Green and Conventional Office Environments
These factors have combined to create a perpetual cycle of illness and reduced productivity which costs businesses in the U.S. billions of dollars per year.
According to Forbes;
The Integrated Benefits Institute, which represents major U.S. employers and business coalitions, says poor health costs the U.S. economy $576 billion a year, according to new research.

Of that amount, 39 percent, or $227 billion is from "lost productivity" from employee absenteeism due to illness or what researchers called "presenteeism," when employees report to work but illness keeps them from performing at their best.

U.S. Workforce Illness Costs $576B Annually From Sick Days To Workers Compensation
The Progressive Business Janitorial Service Checklist
To get the most benefit from your janitorial service partnership, sit down with your account rep and review the following:
Education Commitment - The key to ongoing success in the custodial industry is maintaining a rigorous commitment to education and training.  This involves remaining abreast of the science and studies behind cleaning chemicals and their effect on those who use them, those who work or occupy the buildings they are used in, as well as short and long-term environmental impacts.  Additional time will be set aside to learn about new technology advancements, such as touchless/chemical-free cleaning, self-disinfecting surfaces, as well as device automation and Internet of Things operation and monitoring.
Partnerships & Certifications - Often, in business, it's who you know that determines the level of success of many endeavors, and custodial services are no different.  Partnerships with industry leaders, such as the U.S. Green Building Council, BOMA, and the ISSA should be a prerequisite for your organization, to ensure your provider has committed themselves to the highest standards of excellence.
Sustainability Consulting - Obviously, sustainable business practices are moving to mainstream, and businesses that wish to stay competitive need to start making smart moves now, or risk being eclipsed by market demands.  The single, most cost-effective strategy for onboarding sustainable business practices for your school or company is to consult with a certified green cleaning specialist, possessing a proven track record of helping businesses succeed within your local market.
Recycling & Waste Management - The first step towards sustainable business practices is addressing how we handle the waste we generate, a concept that goes well beyond recycling bottles and cans.  Waste management and recycling programs support the health and future of your community while reducing expenses associated with removal and disposal.
Product Purchasing & Management - To be truly successful, a waste management program must focus on purchasing environmentally conscious cleaning products that adhere to sustainable packaging and delivery practices.  Additionally, products must be managed in a way that addresses resource (water and gas) conservation during use.  This is something that can be nearly impossible to achieve without experienced assistance but is vital to the success of the program.
Takeaway
Sustainable, environmentally conscious business practices are here to stay.
Going at it alone, without the tools and experience a certified green cleaning vendor can provide is an ill-advised, and expensive route, that will likely lead to significant policy adoption issues.
If your current vendor is not up to the task or has little experience outside of general custodial duties, it is probably time to start shopping around.
If you would like to learn more about how a professional janitorial service partnership will benefit your business, contact us today for a free quote!
In Bakersfield CA, call (661) 395-3009
In Fresno CA, call (559) 473-1790
In Valencia CA, or Santa Clarita CA, call (661) 395-3009